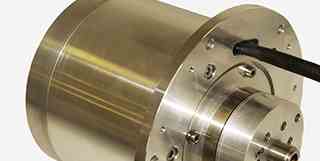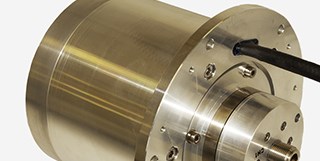 Pandect Precision Components Ltd
Slip Ring Assembly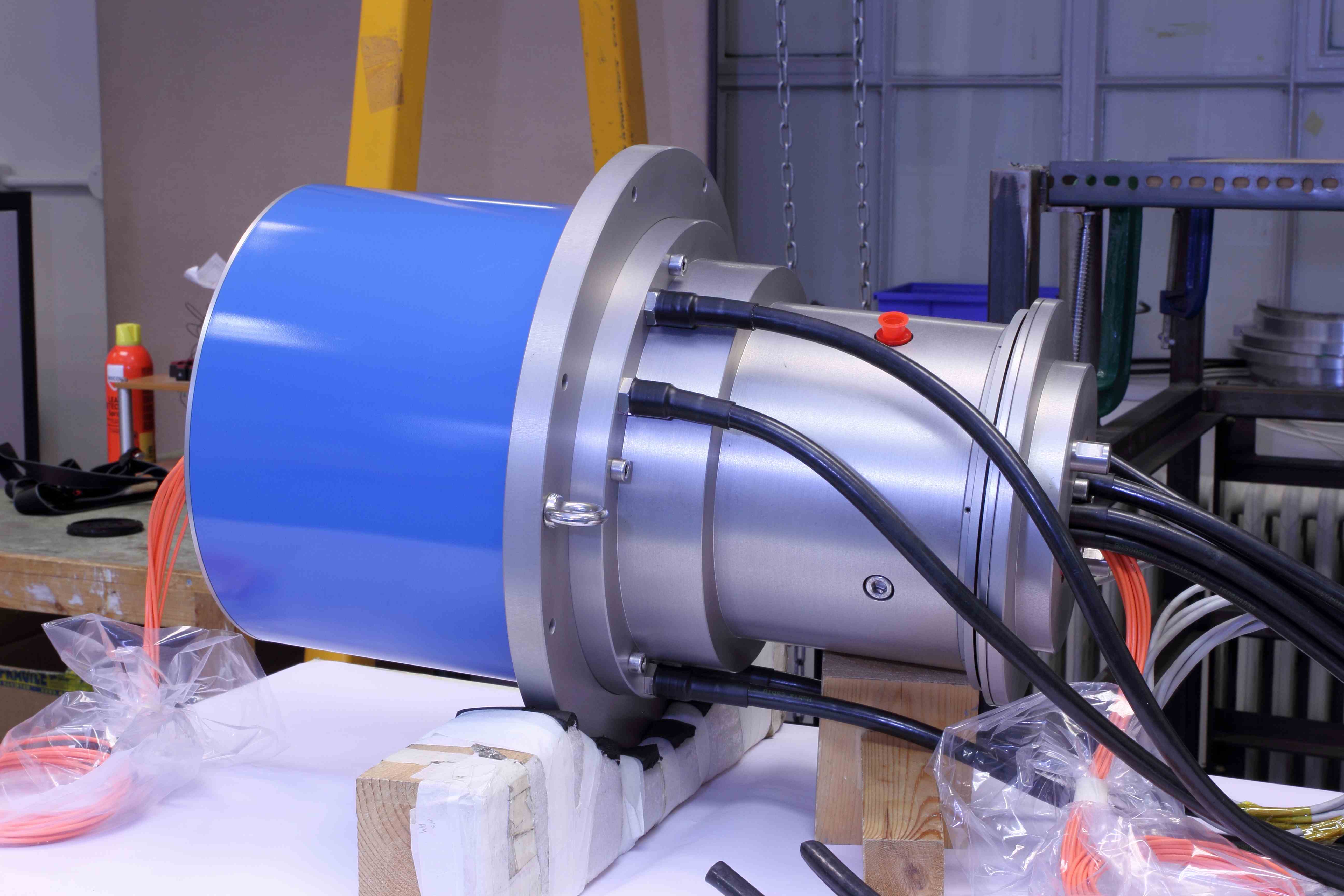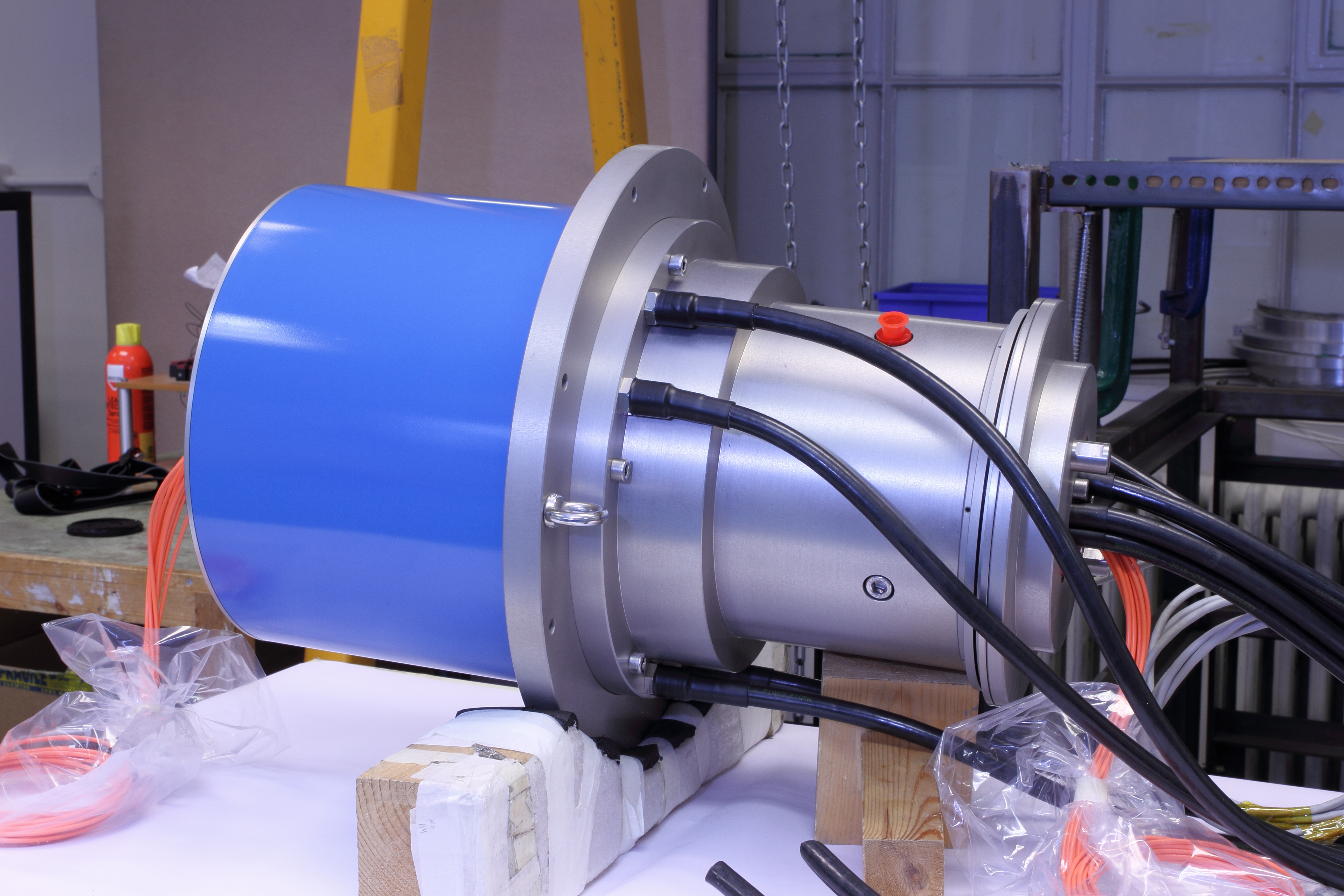 In order to transfer electrical signals and power across a rotating interface a slip ring or sliding contact technology is needed. The basic idea is shown in this first picture.
Typical electrical transference can include high quantities of sensor data, command and control signals, high and low power and also high frequency signals for rf and both analogue video and digital video
Pandect has been supplying sliding contact devices to the electro-mechanical industry for the past 40 years and in that time has established an enviable reputation for quality, innovation and reliability.
The core of Pandect's business is slip ring design and manufacture. From miniature units for integrating into missiles  to units 2 meters long used for the control of large radars, Pandect designs slip ring systems to each customer's required specification.
Here are two pictures of typically  small and large slip ring assemblies. Some of our military products are much smaller and some are even larger. 
With the ability to integrate sliprings with fibre optic joints (FORJ), rotary fluid joints, high frequency (ROJO), wave guides, potentiometers, hydraulic and pneumatic systems, Pandect can design and manufacture slipring units suitable for many complex and demanding usages or environments.