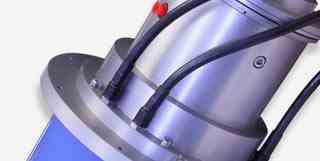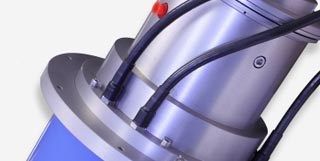 Pandect Precision Components Ltd
Cookie Policy
We use cookies and similar technologies on our website. Cookies are text files containing small amounts of information, which your computer or mobile device downloads when you visit a website. When you return to websites, or visit websites that use the same cookies, they recognise these cookies and therefore your browsing device.
We use different types of cookies for different things, such as:
Analysing how you use our website
Giving you a better, more personalised experience
We split our cookies into two distinct categories. You can turn Performance cookies on and off right here. Strictly necessary cookies can't be turned off.
Strictly necessary
These cookies are essential in order to enable you to move around the website and use its features. Without these cookies services you have asked for cannot be provided.
Some examples of how we use these cookies are:
Remembering previous actions such as text entered into a form when navigating back to a page in the same session
Remembering security settings
Performance cookies
These cookies help us understand how people are using our site so we can make it better. And they let us try out different ideas.
Some examples of how we use these cookies are:
To collect information about which web pages visitors go to most often so we can improve the online experience
Error management to make sure that the website is working properly
Testing designs to help improve the look and feel of the website