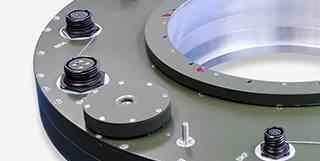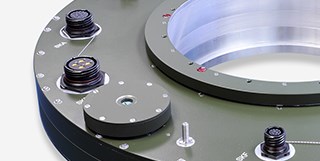 Pandect Precision Components Ltd
About Pandect
Pandect was formed in 1964 manufacturing electro-mechanical components for use in the aeronautical industry, where we quickly developed a reputation for providing high quality turnkey solutions for major British aerospace companies.
Pandect Precision Components was formed to concentrate solely on the design and supply of sliding contact devices and have been at the forefront of slip ring design ever since.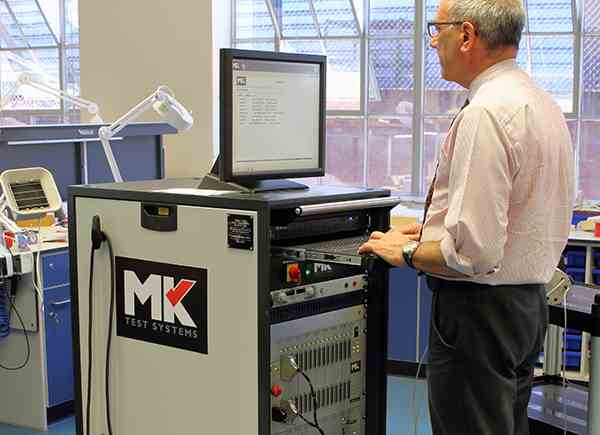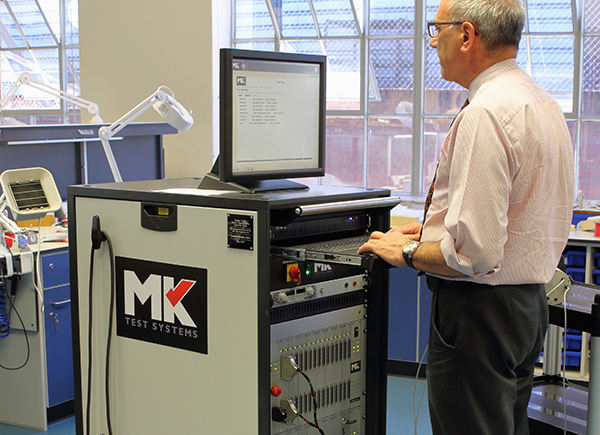 We have now been servicing our customers from our design and manufacturing facility in High Wycombe for over 40 years offering them a slip ring design and production service.
The results of Pandect's work can be found on military equipment worldwide where the need for a reliable, well - designed slip ring unit is paramount. Applications range from from the sea to the land to the air.