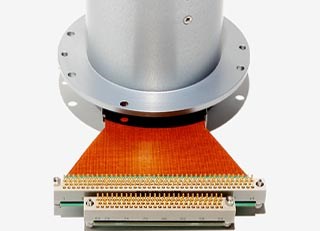 Who is Pandect?
*** IMPORTANT NOTICE ***
The COVID-19 pandemic is affecting businesses throughout the world.
Pandect continues to follow advice from the UK Government and the UK's National Health Service and adjusts accordingly.
We are definitely open for business for existing and new customers and we are operating normal opening hours 0830-1700. 
Some of our staff are working from home.
Our sales team is available for all your enquiries on sales@pandect.co.uk and we can provide full technical support
Our production is operating normally.
--------------------------------------------
We have been in existence for over 70 years in the UK providing high specification electromechanical components.
Today 90% of Pandect business is in slip ring design and manufacture in the UK for mainly international aerospace, radar and defence programmes and some other high specification, volume industrial applications such as robotics and optical systems. We conduct this high specification slip ring business under the name Pandect Precision Components Ltd.
Pandect has another business on the same UK site which carries out analogue aviation instrument test, repair and refurbishment. We call this business Pandect Instrument Laboratories Ltd.
Pandect is ISO9001:2015 approved, and Pandect Precision Components Ltd is certified under the Cyber Essentials Plus Scheme.


Reliability expertly designed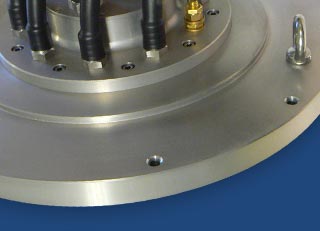 Questions? We'll put you on the right path.
or call