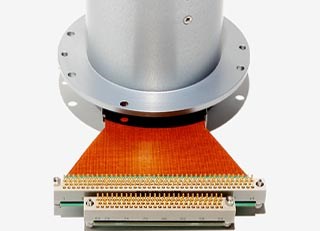 Who is Pandect?
We have been in existence for over 70 years in the UK providing high specification electromechanical components.
Today 90% of Pandect business is in slip ring design and manufacture in the UK for mainly international aerospace, radar and defence programmes and some other high specification, volume industrial applications such as robotics and optical systems. We conduct this high specification slip ring business under the name Pandect Precision Components Ltd.
Pandect has another business on the same UK site which carries out analogue aviation instrument test, repair and refurbishment. We call this business Pandect Instrument Laboratories Ltd.
Pandect is ISO9001:2015 and ISO14001:2015 approved, and Pandect Precision Components Ltd is certified under the Cyber Essentials Plus Scheme.



Reliability expertly designed
ISO9001:2015 & ISO14001:2015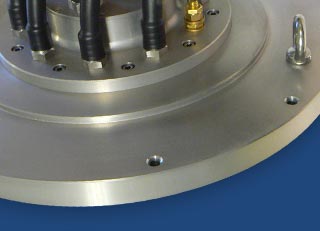 Questions? We'll put you on the right path.
or call