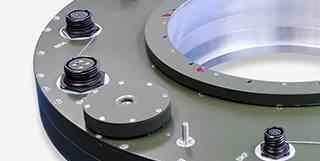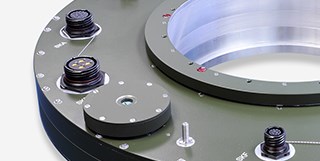 Pandect Precision Components Ltd
Management Team
General Manager, Jim Ferguson
Jim Ferguson has spent about 40 years working in the aerospace industry. He has a background in sales and marketing and contracts with qualifications in business studies and international marketing. He  has had various sales roles at Ultra Electronics and Page Aerospace and he has spent part of his career working in Germany: four years with Telefunken System Technik as an International Contracts Manager and then  sixteen years as General Manager  at airsigna GmbH +Co. KG in Bremen. He joined Pandect initially in a sales role but he became General Manager in February 2017.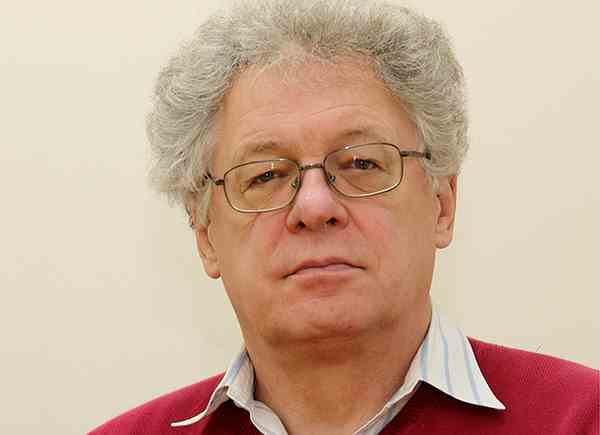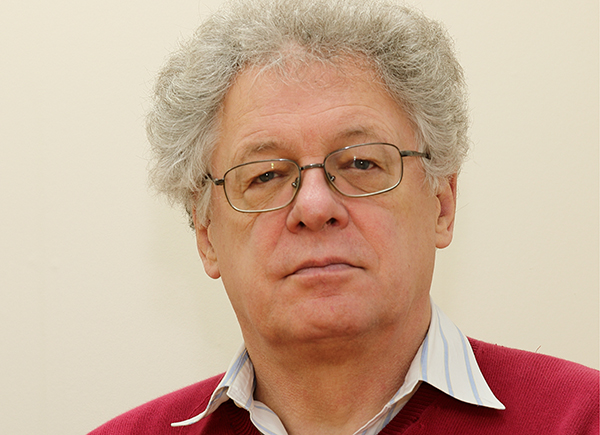 Head of Sales and Marketing, David Dent
After graduating in Mechanical Engineering in 1979  David Dent worked as a control systems engineer in US company Square D until being appointed to his first commercial role as a Texas Instruments Franchise Manager in UK distribution. His international career started as the Nordic Sales Manager and then Ericsson Global Account Manager in Plessey Semiconductors. He has had subsequent European and Asia Pacific senior sales management roles in UK and Swiss electronic components and systems companies. He was appointed as Head of Sales and Marketing in Pandect  in January 2018.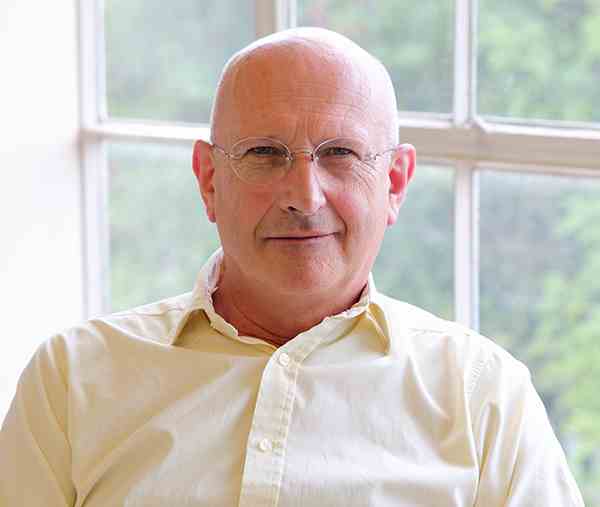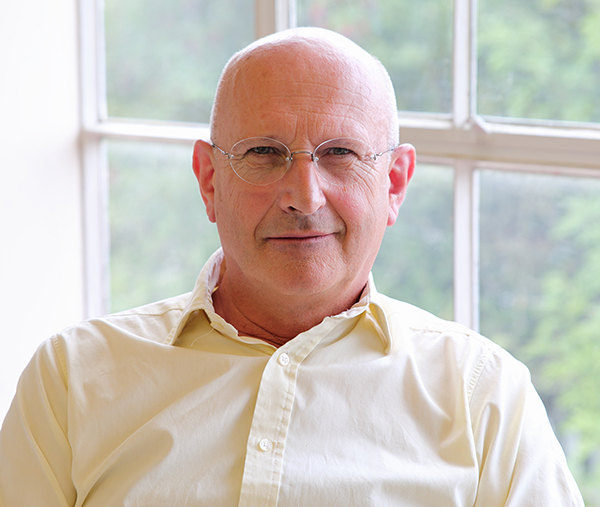 Head of Design Team/Chief Engineer, Tom Pollard
Since graduating in Mechanical Engineering in 2011 Tom Pollard has worked as a Design Engineer and a Production Engineer for Pandect. In August 2018 he was promoted to head the design and engineering team.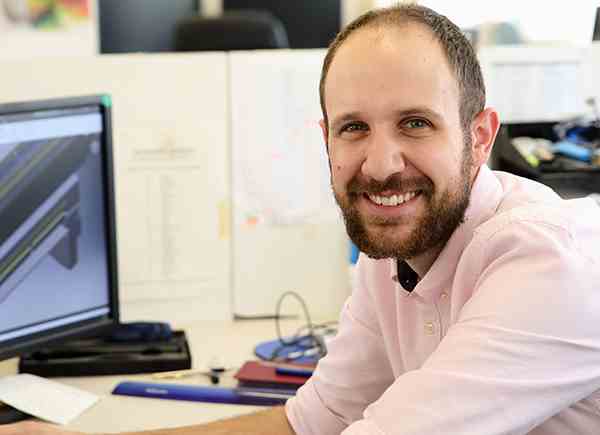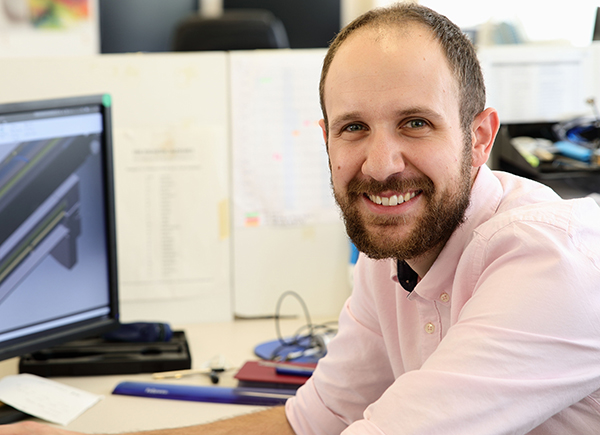 Production Manager, Michael Nagle
Since completing his apprenticeship Michael Nagle has spent over 29 years working in the scientific instrument sector, having started as an assembly and test engineer and progressed through supervisory and co-ordination roles to his current role of Production Manager. He joined Pandect in the summer of 2017  to bring his experience and production management skills to reorganise and revamp existing processes and  to introduce new work approaches. He is responsible for all facility, manufacturing and assembly operations.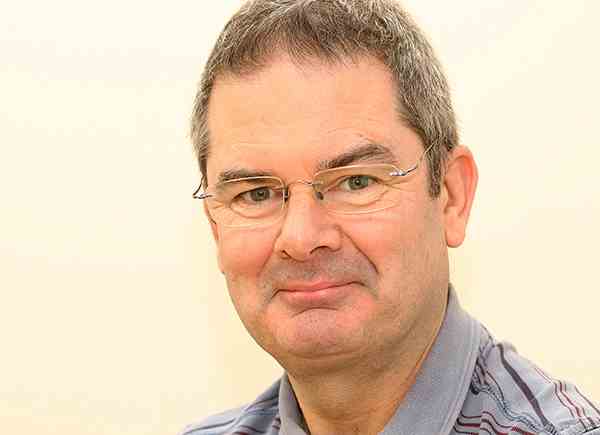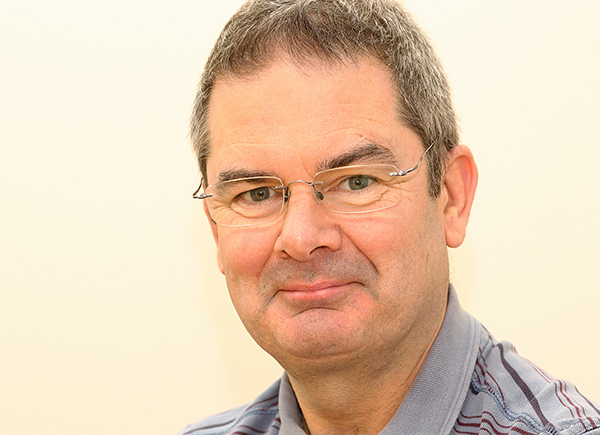 Quality Manager, Esa Koivisto
After graduation in Mechanical Engineering from Helsinki University in 1994 Esa Koivisto has worked as an Engineer and Test Quality Manager in Nokia and as the Quality Manager for Emerson Process Management. He is lean, 6-sigma- qualified for continuous improvement techniques. He was appointed as Pandect's Quality Manager in February 2018.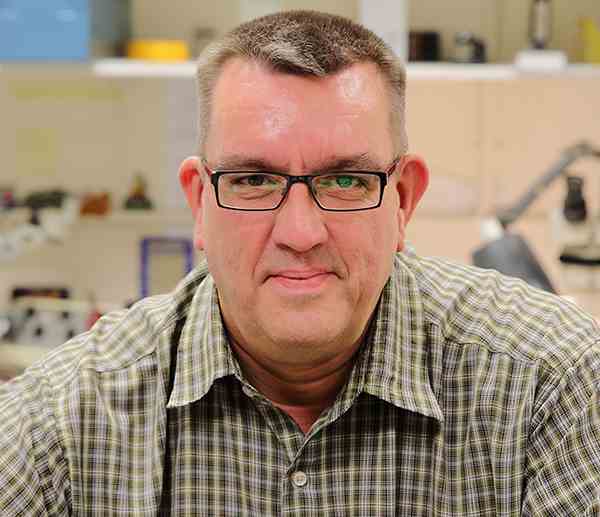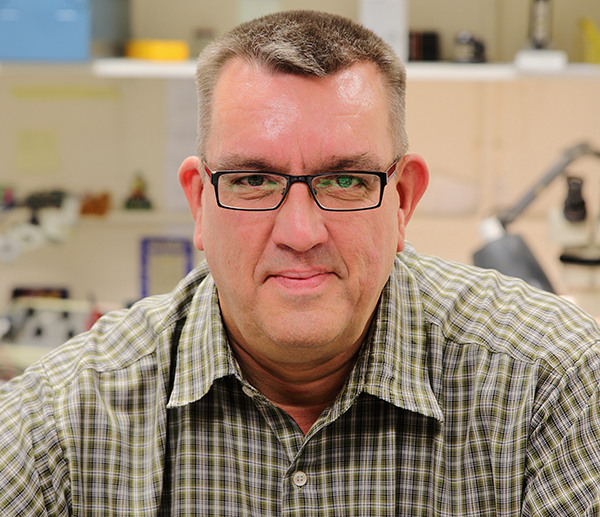 Operations Manager, Brian Wilkins
Brian Wilkins served a 5 year mechanical engineering apprenticeship, in electron beam welding and high vacuum applications with BOC, before moving into various sales activities within the aerospace and defence sector throughout the 1970's and 80s, becoming Sales Manager for Computer and Display Products with Thomson-CSF and UK Product Sales Manager for Sextant Avionique.
He Joined Pandect in 1997 and he has held a number of positions here. His current position as Operations Manager includes heading the purchasing functions of both Pandect Precision Components Ltd and Pandect Instruments Ltd.