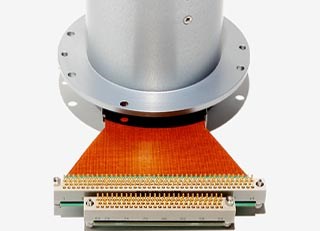 Who is Pandect?
We have been in existence for over 70 years in the UK, starting as a business called Pandect Instrument Laboratories Limited, for analogue instrument test, repair and refurbishment. This business was approved  under FAA145 and EASA145.
Today Pandect's  business is in slip ring custom design and manufacture in the UK for mainly international aerospace, radar and defence programmes. We have conducted this custom high specification slip ring business under the name Pandect Precision Components Ltd since 1964.
Pandect Precision Components Ltd is ISO9001:2015, ISO14001:2015 and ISO45001-2018 approved, and certified under the Cyber Essentials Plus Scheme.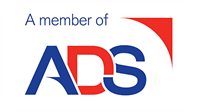 We are a member of the industry association ADS Group Limited.
Reliability expertly designed
ISO9001:2015 & ISO14001:2015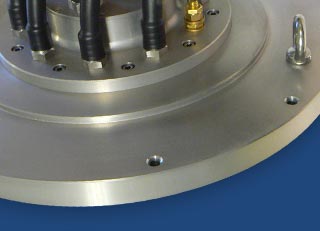 Questions? We'll put you on the right path.
or call