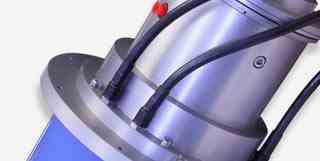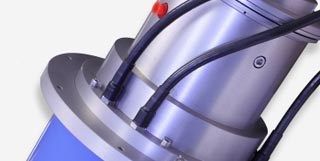 Pandect Precision Components Ltd
COVID Notice
The COVID-19 pandemic is affecting businesses throughout the world.
Pandect continues to follow advice from the UK Government and the UK's National Health Service and adjusts accordingly.
We are definitely open for business for existing and new customers and we are operating normal opening hours 0830-1700.
Our sales team is available for all your enquiries on sales@pandect.co.uk and we can provide full technical support.
Our production is operating normally.