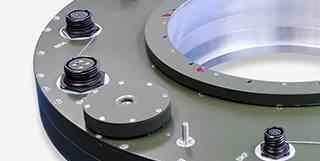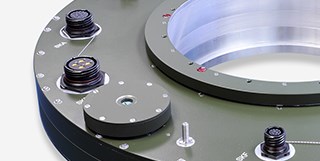 Pandect Precision Components Ltd
Vacancies
1. Electro-Mechanical Assembler
Role Overview:
Reporting to the production manager and direct reporting to the cell supervisor the role entails the manufacture of electro mechanical components and assemblies within the production department.
The role is based at the Pandect facility in High Wycombe.
Key Responsibilities:
Utilizing hand tools (cutters, crimp tools, screwdrivers for example) and solder irons, operators are expected to follow work instruction sheets, drawings and verbal instructions to produce work on time and in accordance with the quality management system
Communicate with the cell supervisors regarding the progress of work, any issues causing delays and any quality concerns
Execution of the company 5S policy and relevant health and safety or environmental policies to maintain a safe working environment
Training may be given in the use of other work equipment either in house or externally
Carry out other similar work as required not directly related to the company products
Further Responsibilities and Skills Include:
Required:
Able to accurately read, write, speak and interpret written English
Effective communication and time management skills.
Ability to read and interpret mechanical and electrical drawings
Skilled in the use of hand tools and soldering irons
Desired:
Competency in the use of measurement equipment e.g., volt meters, continuity testers, force gauges, micrometers, verniers and oscilloscopes
Familiarity with using computers to read and enter information in word and excel or equivalent
If you have this background please send your resumé to Joanna.Hattersley@pandect.co.uk
2. Professional engineers
Pandect is always interested in talking to experienced engineers, particularly if you have a background in slip rings for defence or aerospace applications.
If you have this professional experience please send your resumé to Tom.Pollard@pandect.co.uk